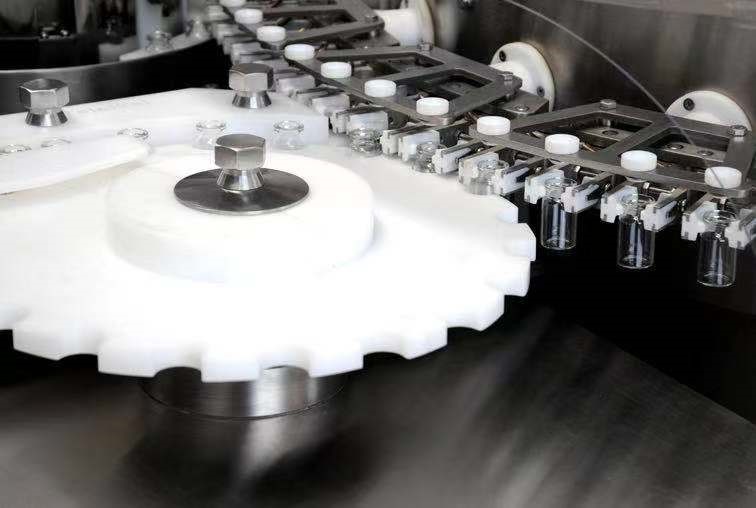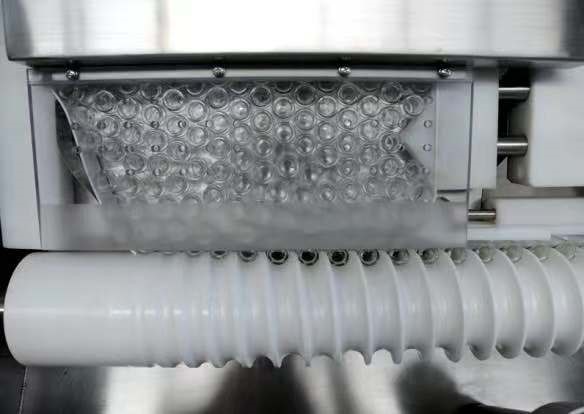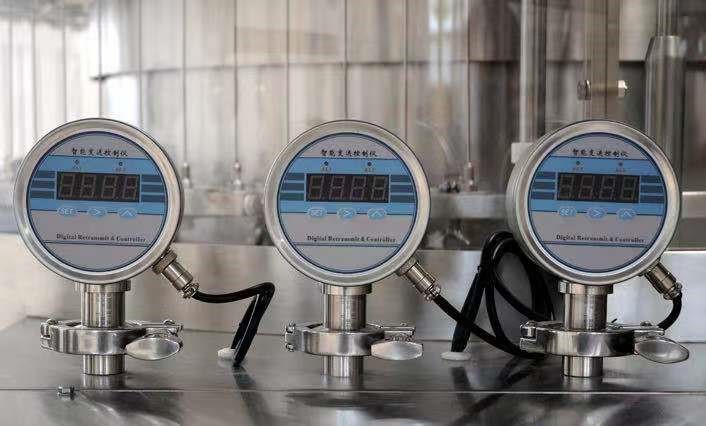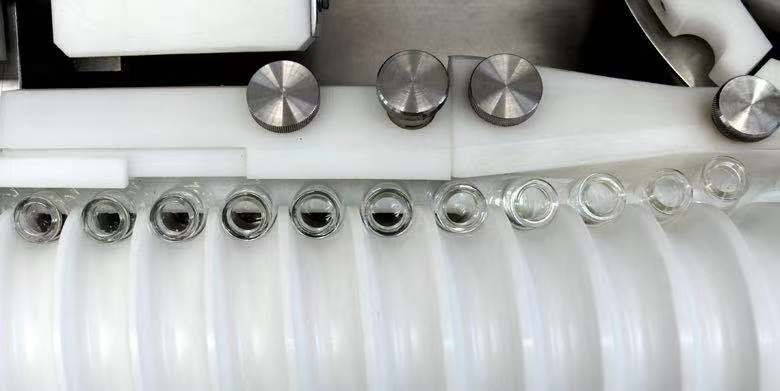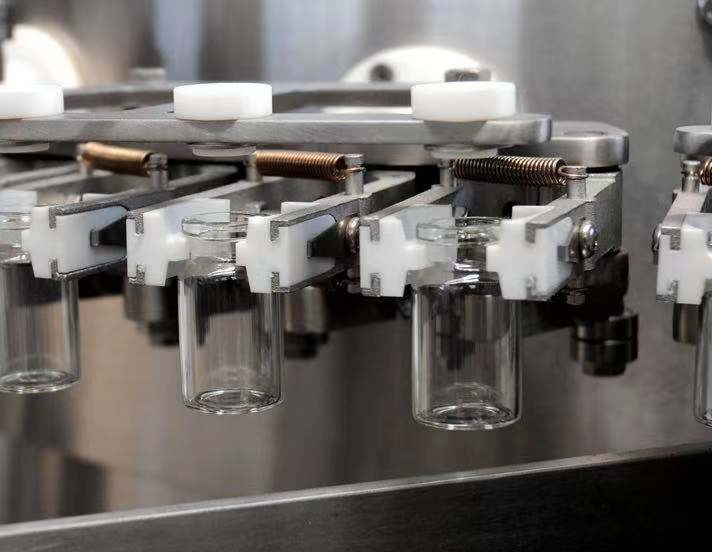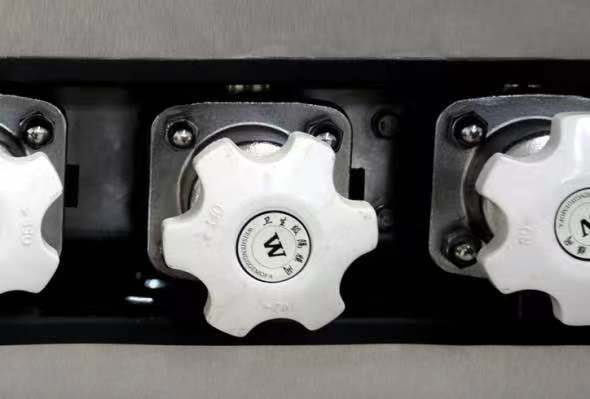 1. Features
● The machine structure is unique, easy to operate, reliable cleaning effect, washing effect full compliance with GMP requirements.
● Adopt LCD display touch screen (PT) and programmable logic controllers (PLC) control. Faulty display function and automatic alarm function.
● The machine structure is simple and can clean a variety of vials on the device, just replace the small amount of standard parts, and easy replacement of standard parts. Under normal circumstances, the replacement of standard parts only 40 minutes to complete specification and commissioning of replacement parts.
● Big wheel processing company in Shanghai Institute of Naval Engineering imported from Germany with the coordinates of NC machining, the device designed for precision machining of large warship parts. Machining accuracy is ± 0.001mm, so that the needle into the bottle is accurate, low rate of broken bottles.
● Transfer part is the big internal gear structure, smooth transmission, good bottle of neutral.
● Thought and CE certification, all the electrical parts, mechanical transmission parts and operation of the track wheel table with part of the auger with the part of the warning signs are obvious; all the wiring connections are in accordance with international standards.
● Advanced control system, PLC programmable process controller, digital extension, analog expansion modules, industrial Ethernet communications processors have adopted the German Siemens brand. With temperature, pressure, level, ultrasonic generator control system, automatic alarm and shut down, missing bottle, full bottle of alarm and shutdown.
● All pressure gauges with diaphragm-type pressure gauge, all valves are used diaphragm. All contact parts with water and gas are used 316L stainless steel, non-metallic materials in contact with the bottles are made of imported POM.
● Touch screen has three levels of password protection.
2.Technical data
● Suitable bottle size: 100ml
● Power supply:380V 50Hz
● Power consumption:15KW
● Water injection pressure:0.15MPa Dosage:0.5m3/h
● Clean air pressure: 0.3MPa Dosage:30m3/h
● Bottle breakage ratio:≤0.1%
● Single noise:≤70dB
● Weight:about 1800Kg
● Dimension(L×W×H):2100×1790×1300mm