l Features
1.With Flame.
2.With Camera Registration
3.Can print different numbers for each product.
4.With LED UV system or Normal UV system.
l Parameters
1.Printing size: product Diameter: φ10-φ55mm
product Height: 30-120mm 
2. Speed: 25-40 pcs per minute;
3. Power: 220V, 60hz, 3 phases
4. machine size and weight: 3300x3500x2300mm 2.5T
l Machine Advantages
1.can print 360 degrees on round products
2.With Camera registration, can print the logo on Certain location, and also can
print multi-colors by multi-process printing.
3.With inkjet printing function, is mainly to print the different numbers on the
above sample products.And this saved the workshop space,and labor saving.
4.Using LED UV system, can save electricity.
5.Fast tooling change
l Machines in the Factory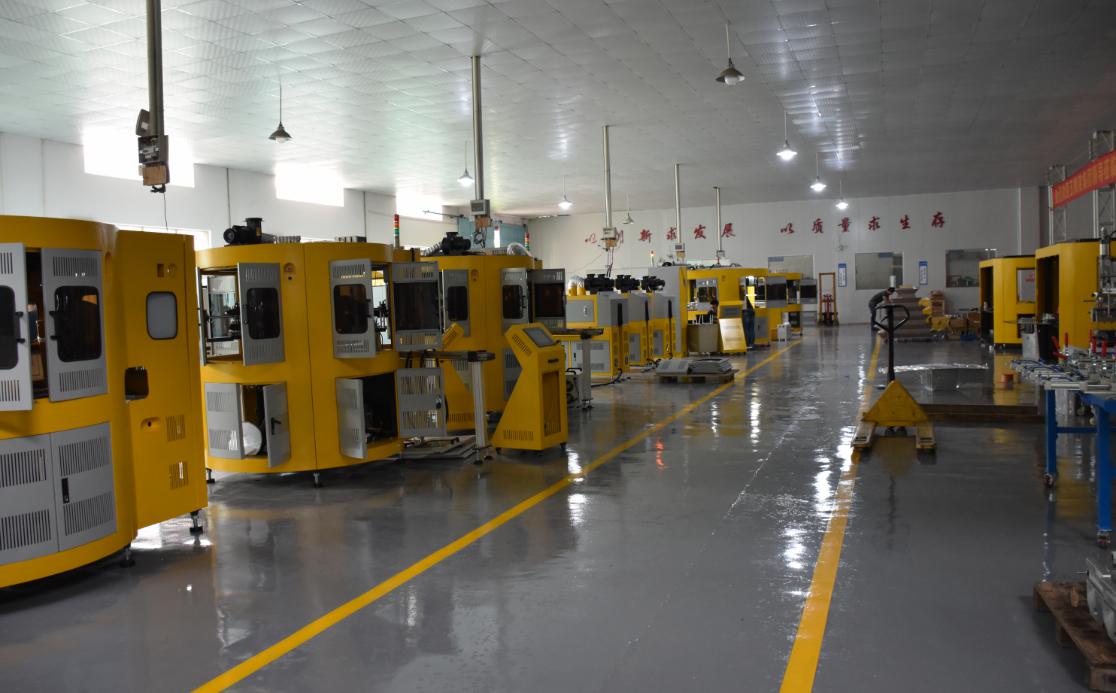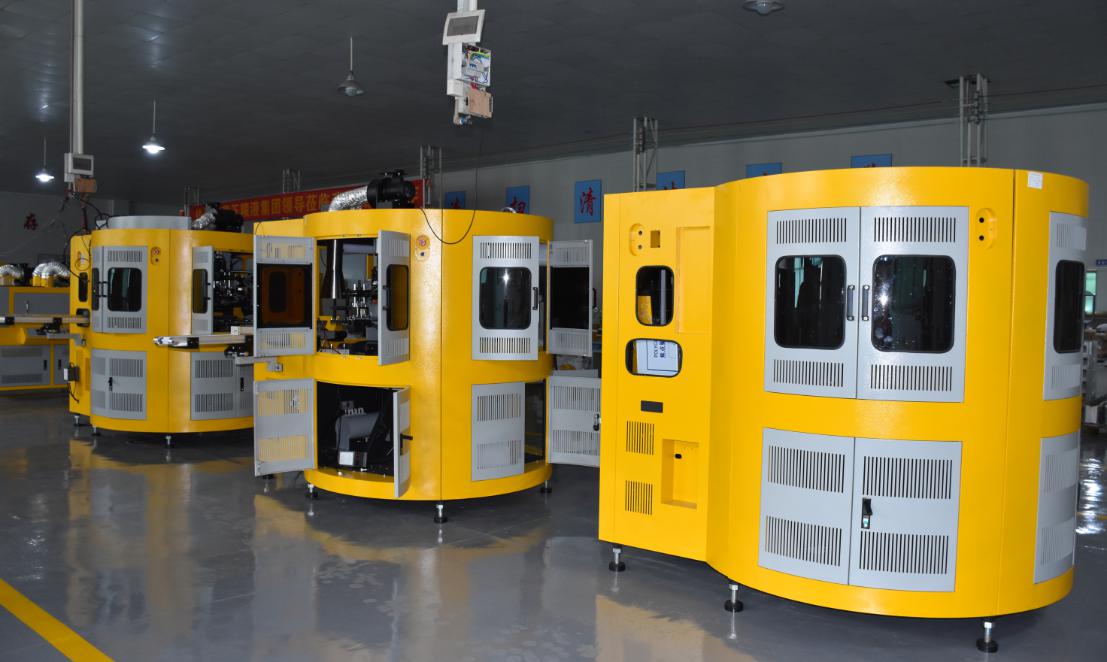 Product Feeding Part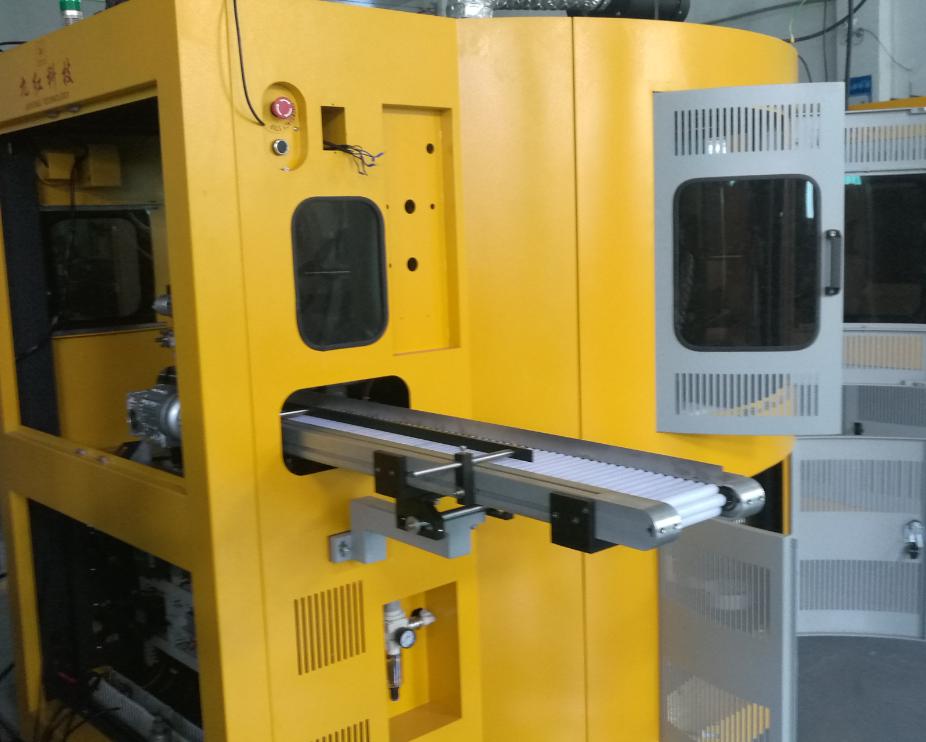 Screen Printing Part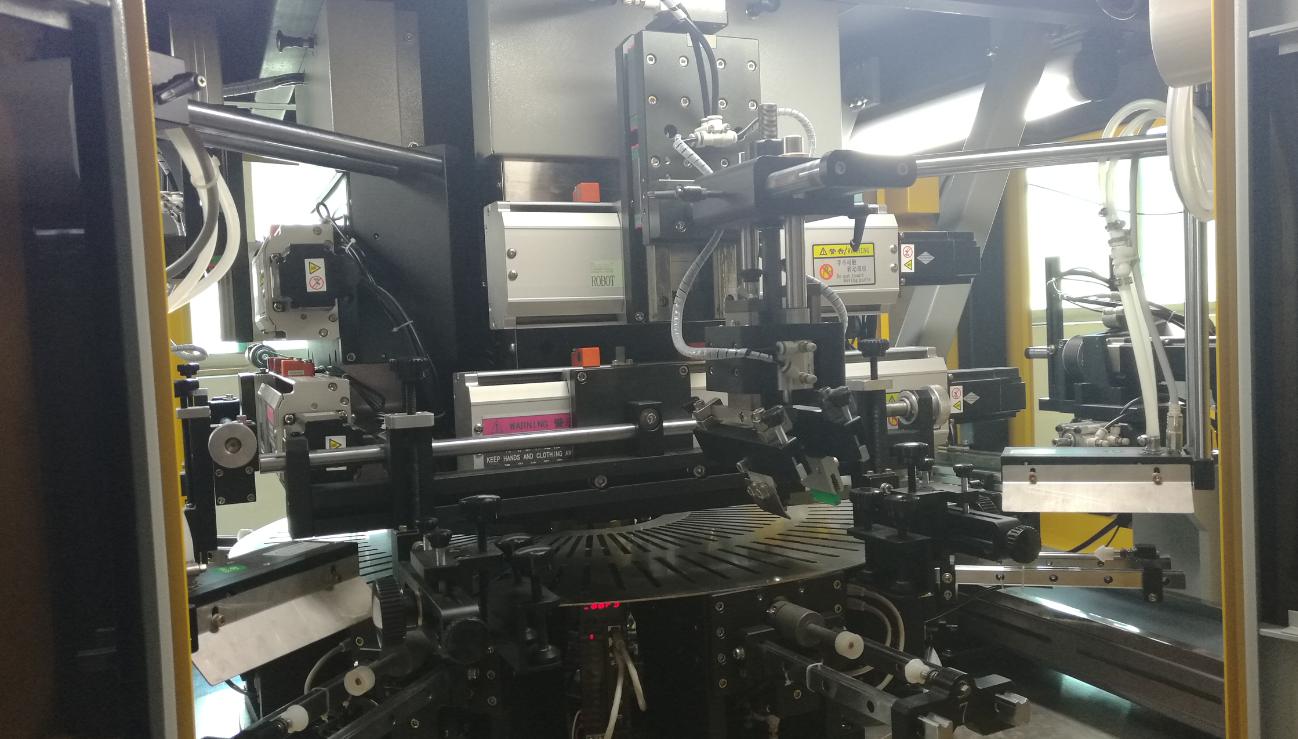 ² Hot Stamping Part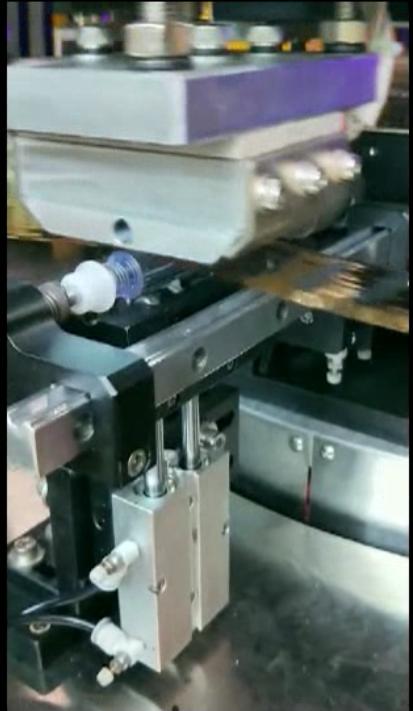 Electrical Control Cabinet Inside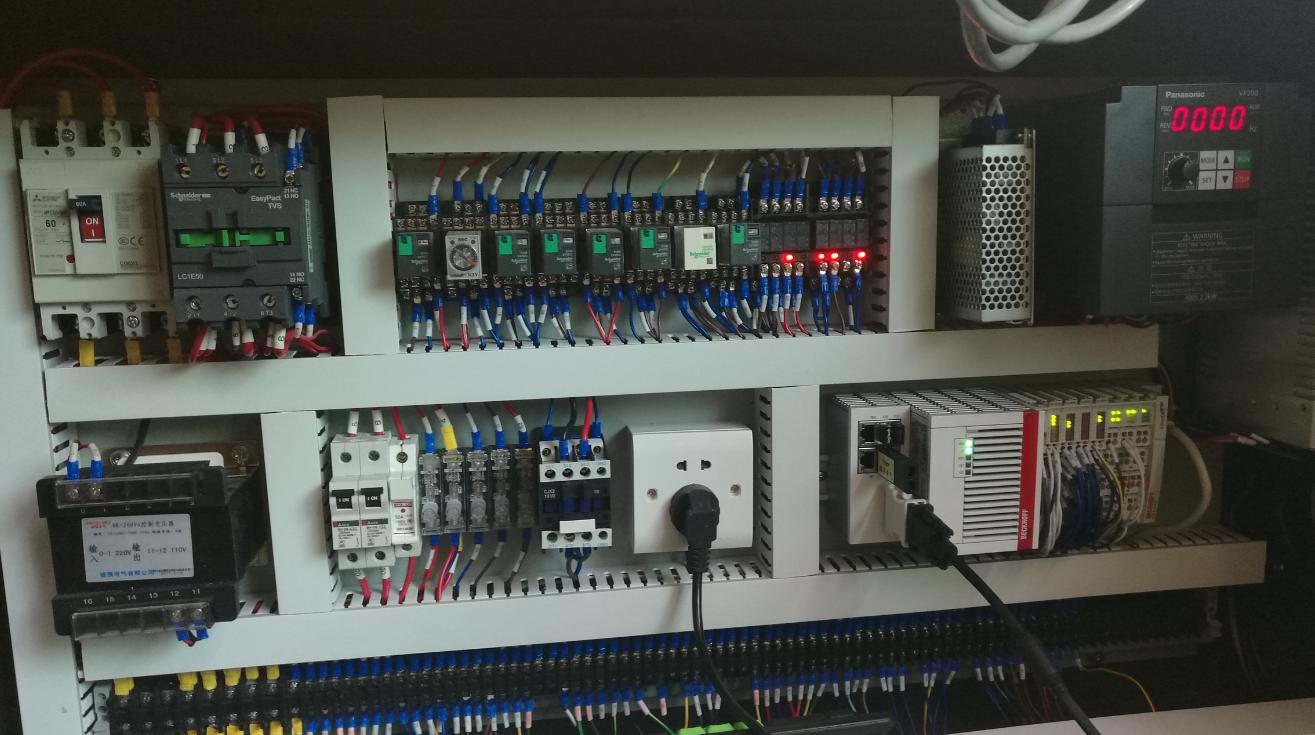 ² Touch Screen