Samples of Coating Tablets

3L&5L Coating Pan

Spray gun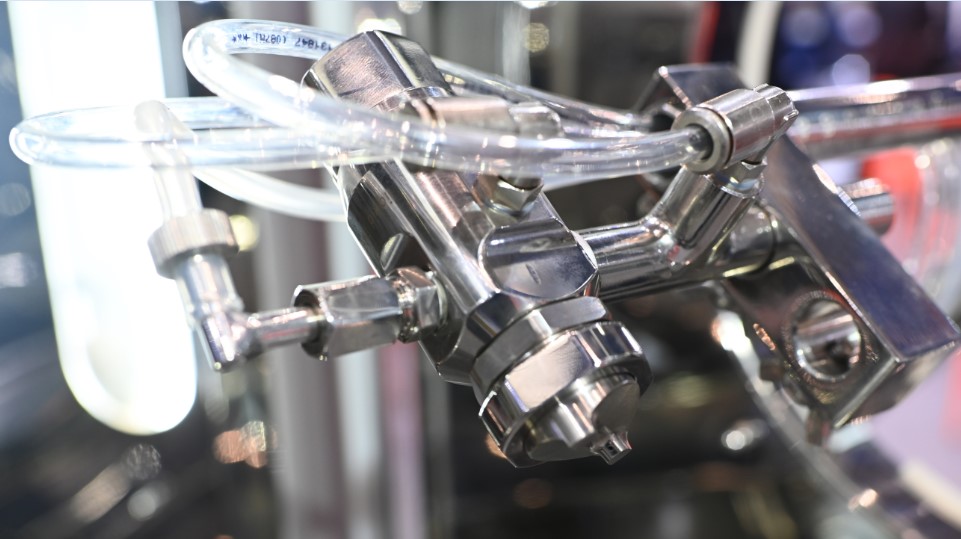 Magnetic stirrer & small slurry mixer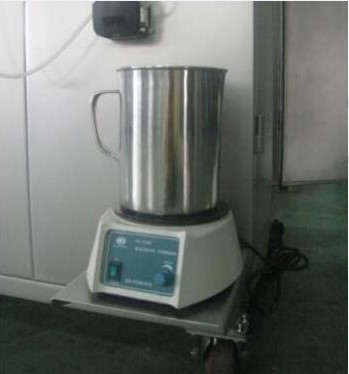 1L Coating Pan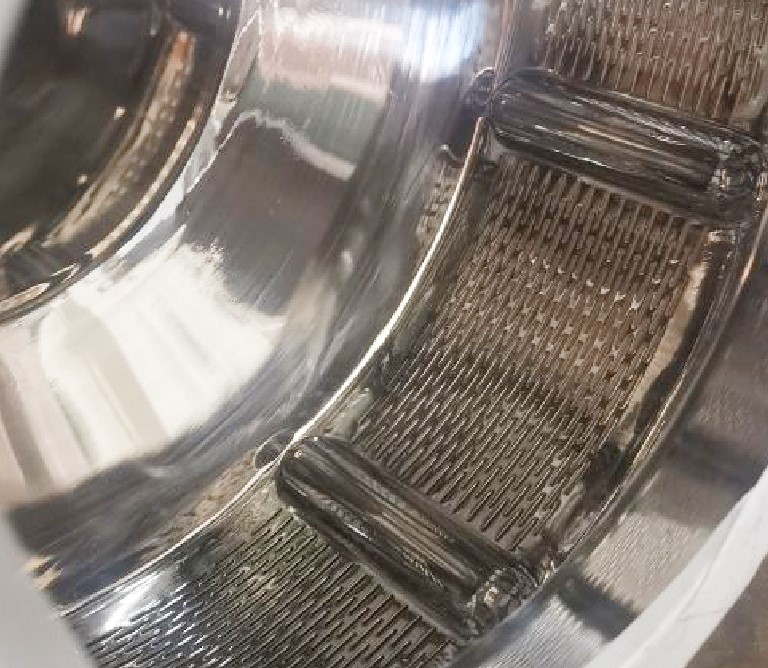 Application
The same as BGB-5F, BGB-10F is also a kind of excellent laboratory equipment, it has three interchangeable coating pans too, but it is bigger than BGB-5F.
Features
1. Hot-air inlet and coating is in integrated in one machine.
2. Control and display the negative pressure of coating pan
3. Display the differential pressure of HEPA filter in supply air
4. Control and display the temperature
5. Control and adjust the atomization covered area.
6. Program control of spray gun and atomization
7. Design of gun clearing and anti-block
8. With the functions of memory and printing
9. With the function of interchangeable coating pan
10. With the functions of impulse de-dusting.
Technical Parameters
| | |
| --- | --- |
| Machine Model | BGB-10F |
| Coating Pan Diameter (mm) | 500,520, 610 |
| Production Capacity(kgs/batch) | 3, 5. 10 |
| Rotating Speed Of Coating Pan(rpm) | 6-30 |
| Motor Power Of Main Machine (kw) | 0.55 |
| Temperature Range Of Hot Air | From normal environmental temperature to 80 centi-degree |
| Filtration Accuracy Of Hot Air (um) | 0.5 |
| Power Of Hot Air Motor (kw) | 0.75 |
| Power of Exhaust Motor (kw) | 2.2 |
| Motor Power of Dust-Collector (kw) | 0.37 |
| Power Of Peristaltic Pump (kw) | 0.18 |
| Dimension of Main Machine (mm) | 970x880x1800 |
| Weight (kgs) | 450 |