Samples of Coating Tablets

BGB-D Coating Machine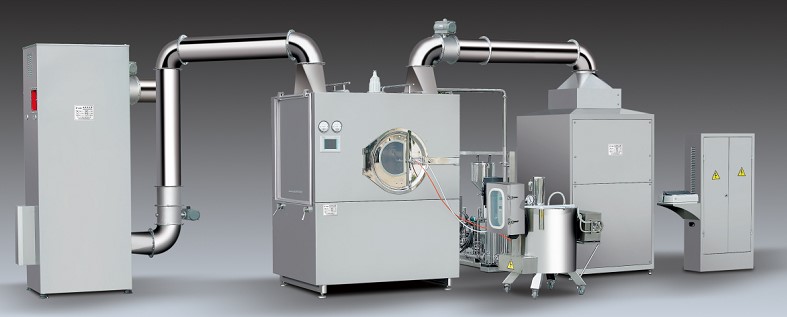 Coating Pan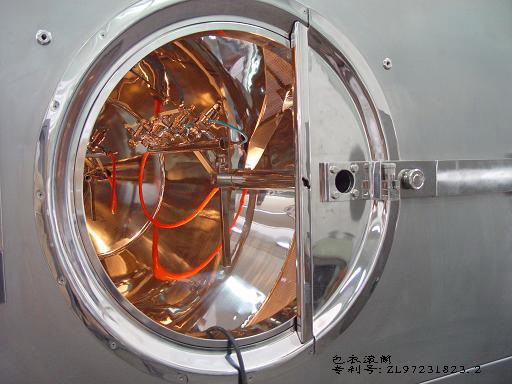 Peristaltic pump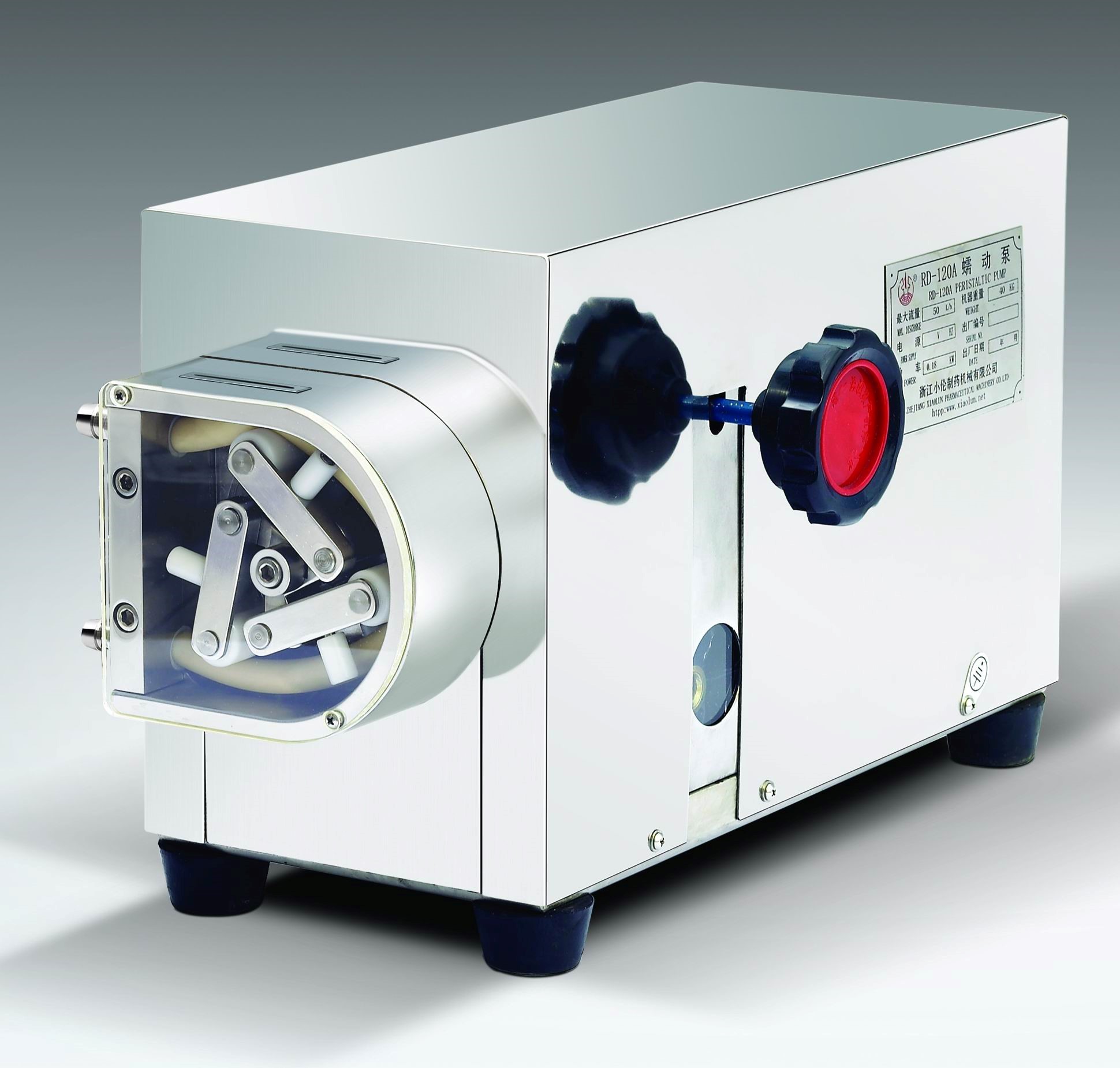 Spray Gun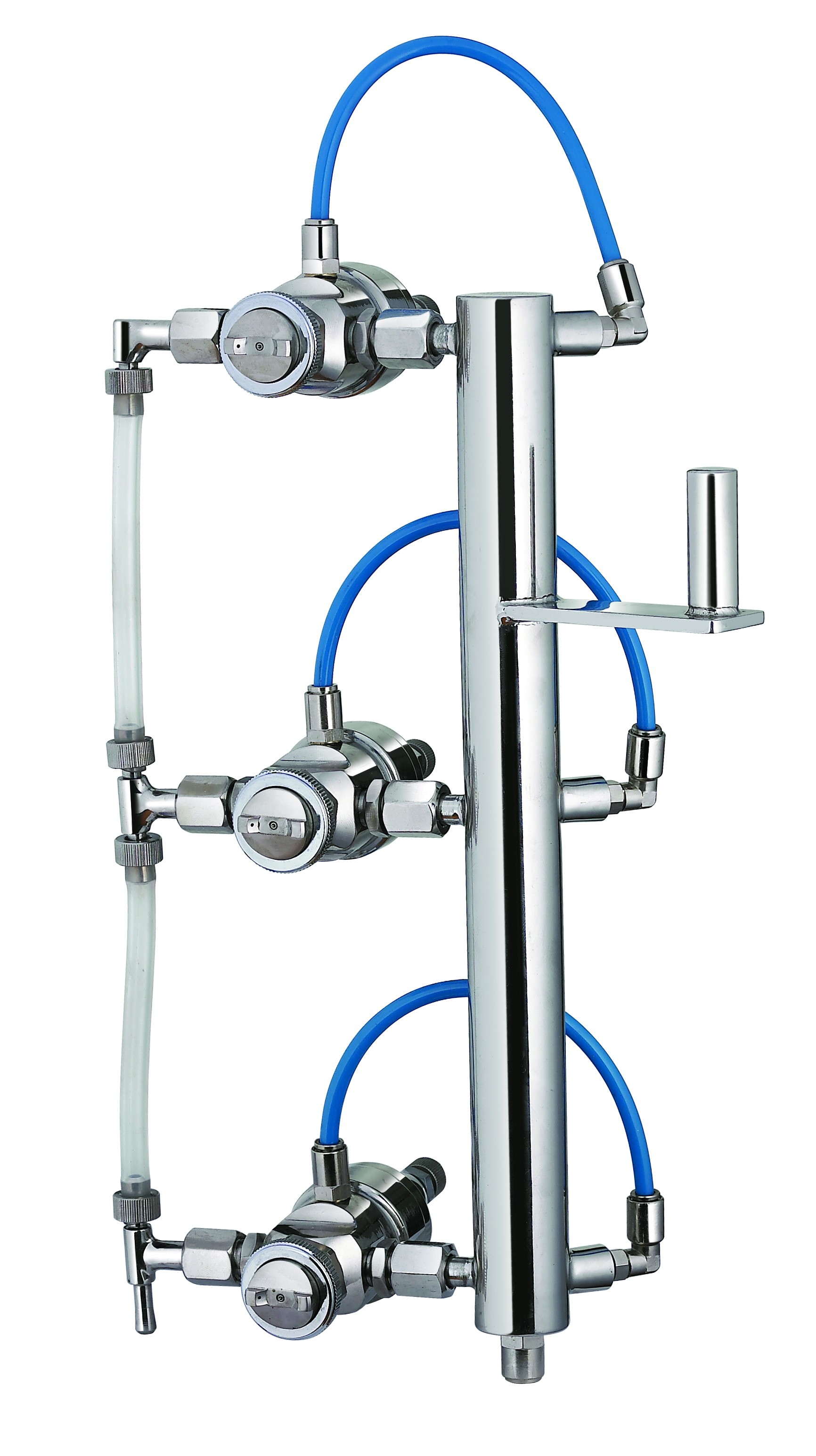 Discharge device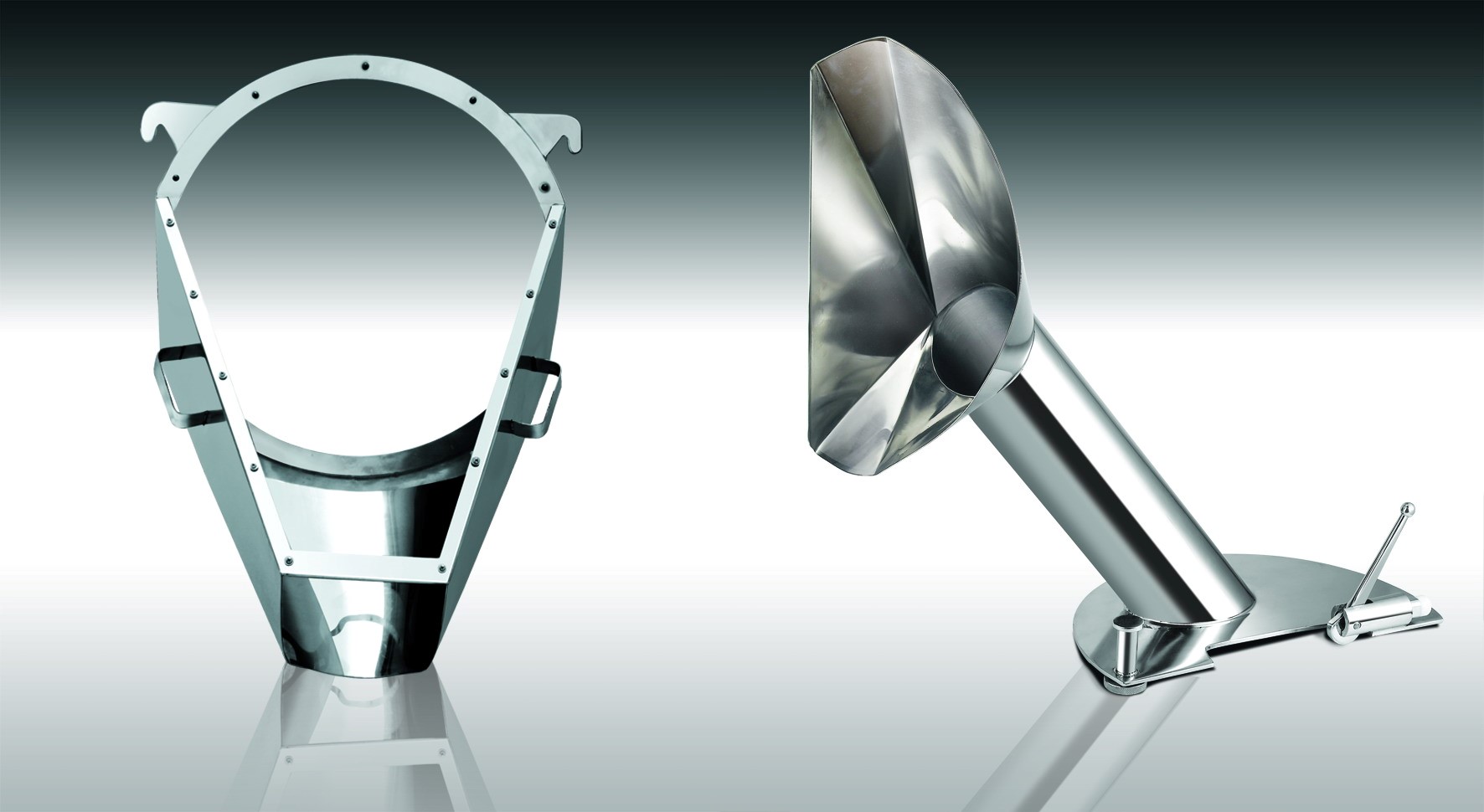 Applications
Based on BGB-C series coating machine, we add CIP system (clean-in-place), this system makes the cleaning work automatically and very easy.
Features
With CIP cleaning system, the coating machine has the following features
1. Different parts of the main machine are equipped with a number of nozzles for cleaning machine
2. Configured the independent cleaning liquid booster distribution station to make sure the pressure of cleaning liquid form every spray head get up to 0.6Mpa and wash the coating machine effectively.
3. Configured the cycle cleaning and drainage systems for the cleaning process to choose
4. PLC control, can program a number of cleaning procedures
5. PLC control, to blow each nozzle dried by compressed air.
6. PLC control,implement full automatic washing and drying process.
Technical Parameters
Item
BGB-75D
BGB-150D
BGB-350D
Production capacity (kgs/batch)
75
150
350
Rotating speed(rpm)
4-19
2-15
2-11
Motor power of main machine (kw)
1.1
2.2
4
Hot air temperature
20℃--80℃
Filtration accuracyof hot air(μm)
0.5 μm (100000 grade)
Hot air motor power
1.1
1.1
2.2
Exhaust motor power
3
5.5
7.5
Dust collector power
0.37
Peristaltic pump power
0.18
Motor power of cleaning pump(kw)
3
4
4
Dimension of main machine(mm)
1350x1010x1630
1570x1260x1950
2000x1560x2300
mm
mm
mm
Weight of main machine (kg)
650
1100
1700
Details of Tablet Coating Machine
1. coating condition in the tablet coating machine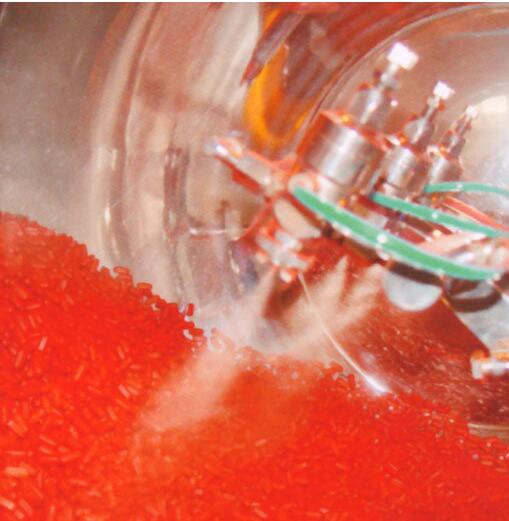 2. patent steamline plate of tablet coating machine