Tablet Sample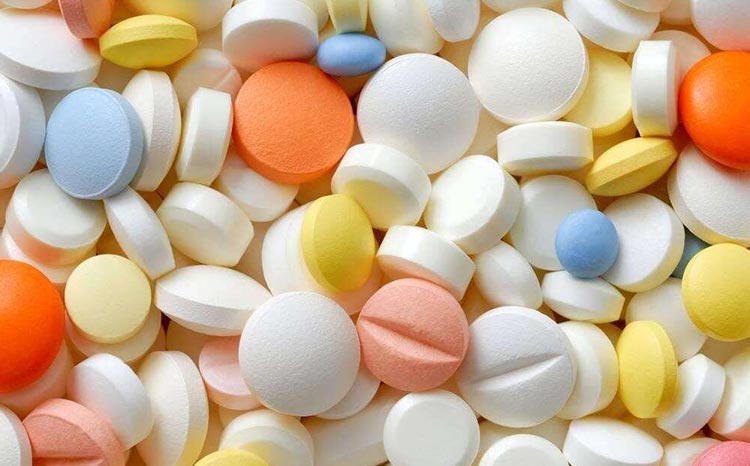 Machine Description
This machine is late machine model.
It is an innovation of advanced design concept with own intellectual property and leading control technology. As a series of GMP and FDA conformity model, its innovation and technology take the leading position in China and its main performance index are equal to its advanced international similar equipment.
Features
1. Servo motor control thickness and weight of tablet
2. Automatic multiple protections are available
3. Automatic lubrication system for punches
4. PLC with high-performance CPU
5. Ergonomic design, tools free assembling
6. Design of GMP&FDA
7. Interchangeable punch table
8. Electronic record and signature in compliance with FDA 21 CFR Part 11.
Technical Parameters
Machine model
MTP43
MTP36
MTP29
Number of station
43
36
29
Tooling type
EU/TSM/ISO BB
EU/TSM/ISO B
EU/TSM/ISO D
Max. Output(tablets/h)
296,000
248,000
174,000
Max. Diameter(mm)
13
16
25
Max. Filling Depth (mm)
18
Max. Thickness(mm)
8.5
Max. Main Compression Force(kN)
100
Max.Pre-compression
100
Force(kN)
Rated Power(kW)
10
Overall Dimension L*W*H(mm)
1,720*1,800*2,000
Main Body Weight (kg)
3,500