● Applicable blister samples: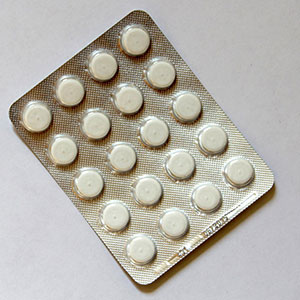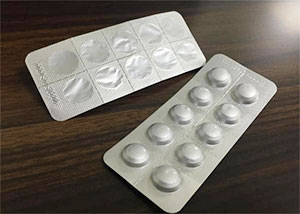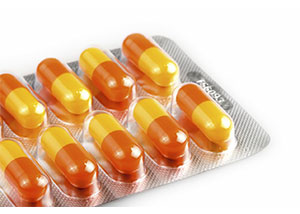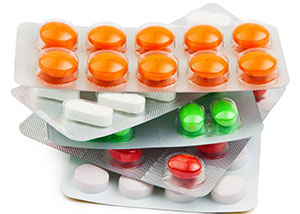 ● Brief introduction

Alu-Plastic Deblister machine is specially used to take pills, capsules, pellets out from blisters. It feeds blisters manually, and with features of quick changing variety of products, blister plate and pills will be separated automatically, and safe running. It is applicable for many shapes of blister without changing mould, it can meet the requirement of GMP
The pills and capsules are unbroken and clean after being taken out from blister. The speed is 60-80 pcs/min
● Advantages:
1. KTC Deblister Machine is suitable for taking out any kinds and specifications of pills, capsules from alu-plastic blister.
2. It got many positive comments from pharmaceutical company, and always be used as auxiliary machine of blister packing machine since it run into market.
3. Semi-automatic deblister, The speed is 60-80 pcs/min, it not only saves large number of manpower, rises the production rate, but also creates a good base for recycling the pills and capsules from the unqualified blister plates.
4. There is no damage and pollution to the pills and capsules and with a wide working range.
5. It can separate pills and capsules from unqualified blister plate perfectly for both native and imported products.
6. This machine is with nice structure, small dimension, light weight, and it is easy to operate, maintain and adjust.
● Technical Specifications
Model
ETC-60N
ETC-120AL
Efficiency
60 pcs/min
120 pcs/min
Applicable Blister
In-line arranged
In-line arranged
Mode
Semi-auto
Auto
Working Voltage
220 V AC
220 V AC
50–60 HZ
50–60 HZ
Power Rating
25W
35W
Dimensions
180×270×360 mm
410*360*1250mm
Weight
12kg
30kg
Air Supply
N/A
N/A
Air Consumption
N/A
N/A