● Samples of Customer's Suppository Shell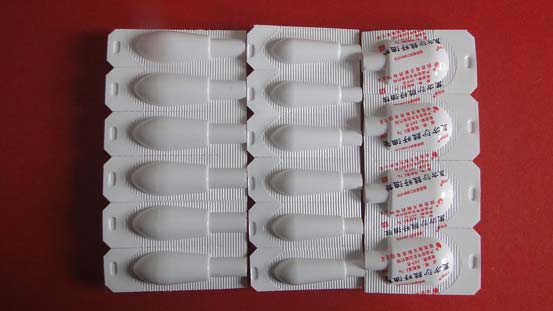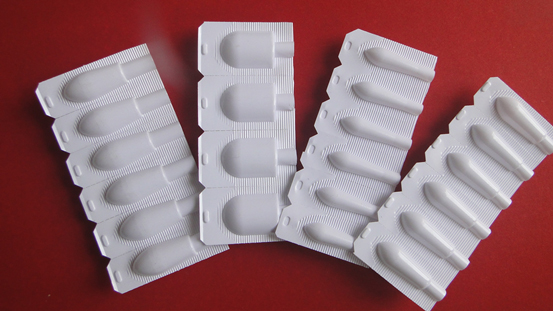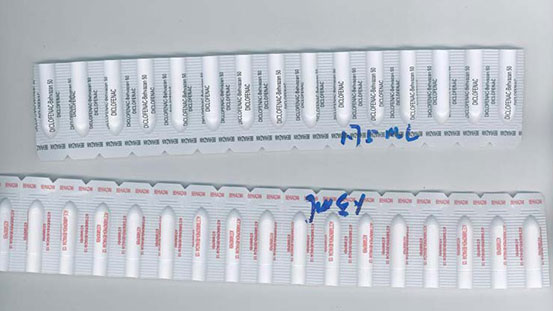 ● Technical Parameters
Output
6500—8000 suppository shells /hour
(The actual output is according to your
suppository shell shape and volume)
Single dosage
0.5—5ml
Dosage allowed
<±2%
Suppository shape
Bullet, torpedo, duck-mouth.
Air pressure
0.6Mpa
Air consumption
1.5m3
Water quantity
50kg (Recycling)
The voltage of the power
3PH380V
Total power
3 kw
Overall dimension
2750x1250x1380mm
Total weight
500kg
● Machine Description
The machine is driven by electricity, gas, controlled by PLC operation, with PVC/PE film as packaging material automatic production suppositories product equipment
Molding of heat generated by the temperature elements and maintain, molding pressure by multiple groups will be compressed air cylinder converting mechanical energy form.
● Working Process
Take-up PVC/PE film through the formation of cavity thermoforming institutions shell, after triangle knife bottom trimming, dotted knife and upper trimming and then by guide import coil plate of finished product volume shell.
This equipment is also with the function of automatic counting, convenient for observation production capacity.
1. Film moulding: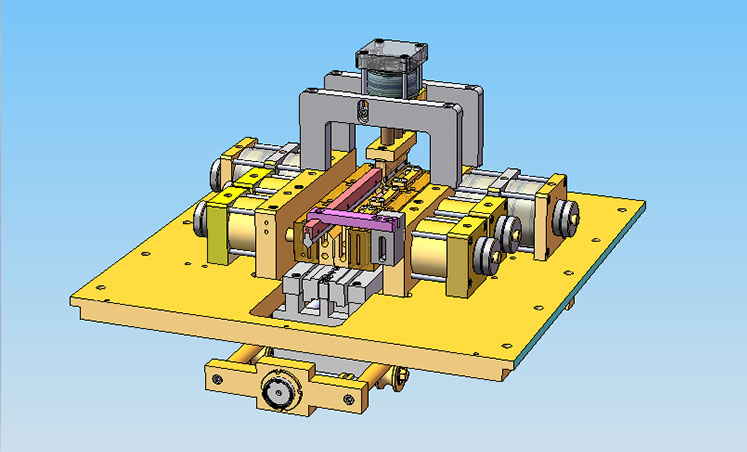 ● PVC production
--Smooth preheating mould in first clamp bits
--Located in the second clamp mold heating position
--Molding is located in the third clamp bits
--Docking moulds and molding vertical
2. Trim hem and dotted line cutting
Film materials forming workstation, by cutting knife on underneath figure 6-3), dashed cutting (FIG. 6-4), make it have unified bottom shape and benefit into a single shell.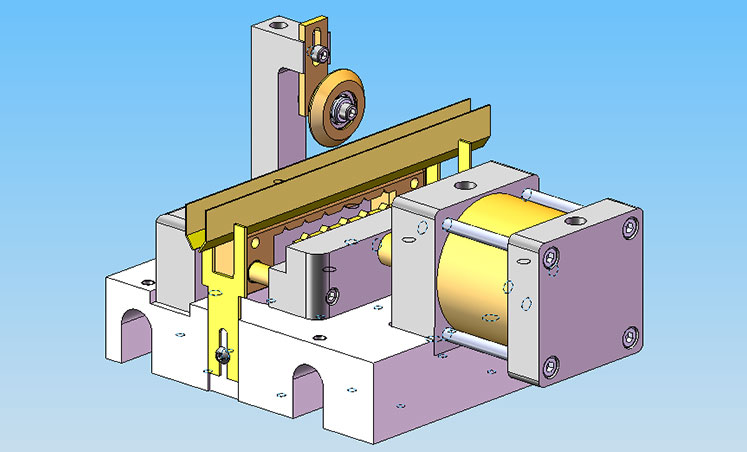 Figure 6-3 trim hemline schemes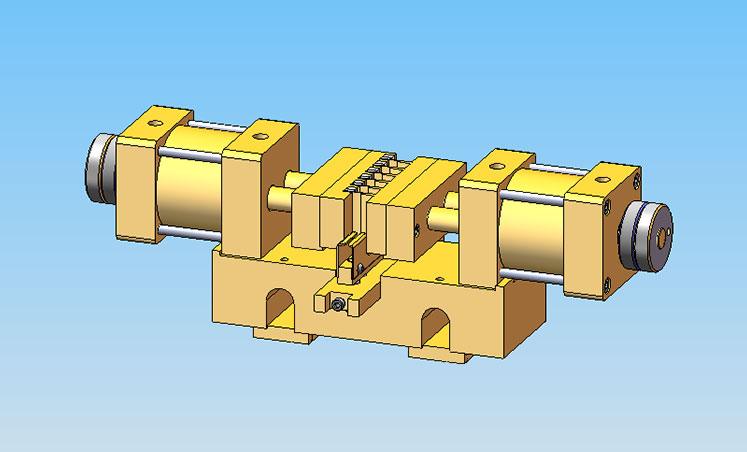 Figure 6-4 dotted line cutting schemes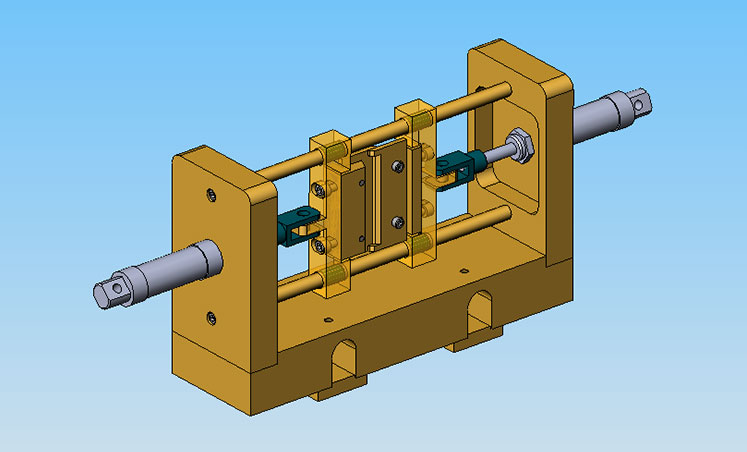 Section cutting diagram
● The Advantage of Our Machine
1. PLC on-line monitoring function:
This function can breakdown self check alarm and show the cause of the problem,
It is convenient for the operator to do trouble clearing in time.
2. Operation mode:
The machine running in the following way: reset, automatic, manual, emptying.
2.1 Reset:
Machine parts after in the initial position, have to start the machine conditions;
In manual operation or the manual way of molding machines need to be reset after operating
Check the machine connection is correct, and open the main switch
Manual switch in "off"
Press the rest button
2.2 Automatic operating:
Machine is with PLC controller control the operation of the order
Check that the machine connection is correct,
And open the main switch
Install the roller
Press the reset button
Press the start button
2.3 Manual operating:
On a touch screen, click on the "manual" to enter submenu, click on a single function to run.
3. Temperature controller setting:
On the control panel is equipped with the thermostat, each a thermostat control temperature alarm peak (set) according to production needs, if exceed its value
The temperature alarm lights, the machine will stop.