Photos of Dripping Pills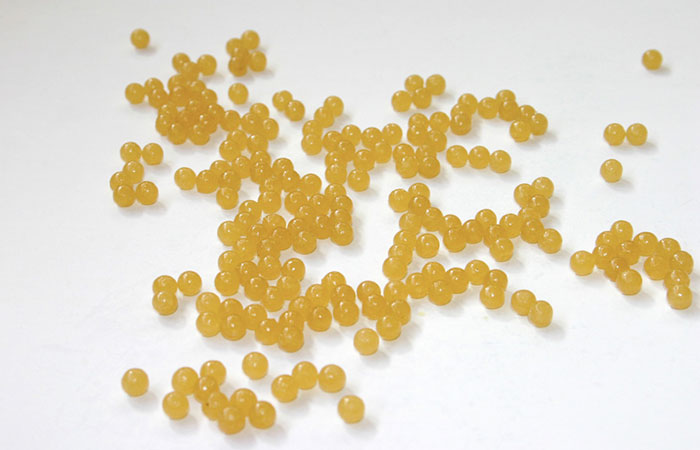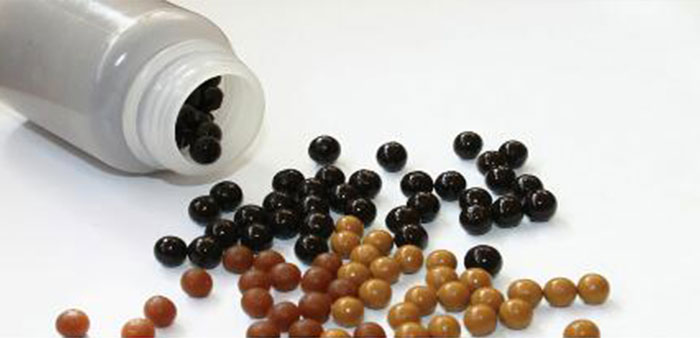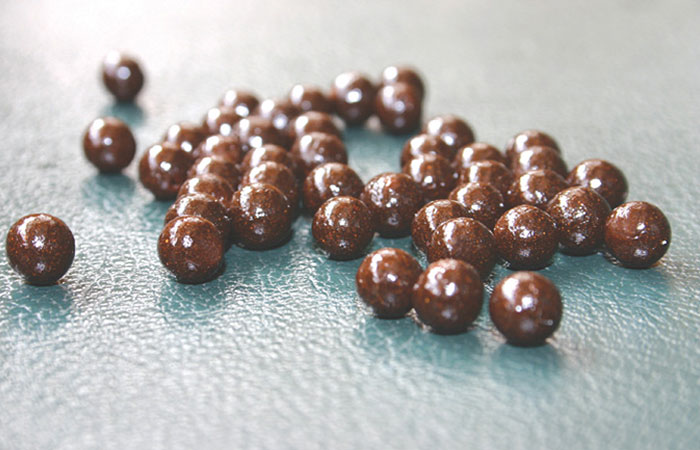 Features
● Machine can be used to do technical experiment with 1-12 holes dripping head, and small size production(12holes)
● Medicine is heated by oil bath.
● Homogeneity blender is configured, blending speed can be adjusted steplessly to prevent the liquid being layered
● Disassembly of the dripping tank is easy for conveniently clean.
● Medicine liquid, oil bath, cooling temperature, air pressure, and vacuum degree is displayed with numbers.
● cooling pillar material is organic glass, it is convenient to observe the the forming process of the pill.
● cooling pillar and cooling level can be lifted and down freely, it is easy to change dripping head.
● cooling liquid is heated on the top, and chilled at the bottom, the temperature is distributed in step.
● Air pressure and vacuum degree can be adjusted freely, the dripping speed of pill with high viscosity and low viscosity can be controlled;
● Imported chill machine is applied, and the cooling effect is good, the temperature of the cooling liquid can be below 0℃;
● The cooling coil can be prolonged to get the pill hardened sufficiently;
● Overflow port is on the top of the cooling pillar to prevent the cooling liquid overflowing, and can reduce the temperature of the the cooling pillar mouth;
● 10g material can do experiment
● The shell is close structure and with whole stainless steel, it is good for temperature keeping, and meets the requirements of GMP.
● The machine is composed of cooling machine, circulation oil pump, cooling pillar, oil tank(including liquid heating, temperature control and blending system), oil tank, and pill outlet system, it is suitable for technical research and college teaching presentation.
Main Technical Parameters
| | |
| --- | --- |
| Working voltage | 220V |
| Power | 1.8Kw |
| Configuration | 1-12holes |
| Tank capacity | 600ml |
| pill weight | 5-70mg(diameter:1-5mm) |
| Outer air supply | ≧0.5Mpa |
| Mixing speed | 0-1400 rpm |
| cooling machinery | 1/3 Hp |
| Temperature controlling | Medicine liquid, oil bath, cooling, dripping plate, tube mouth |
| Dimension | 750mmX600mmX1980mm |
| Weight | 180 Kg |