Photos of Dripping Pills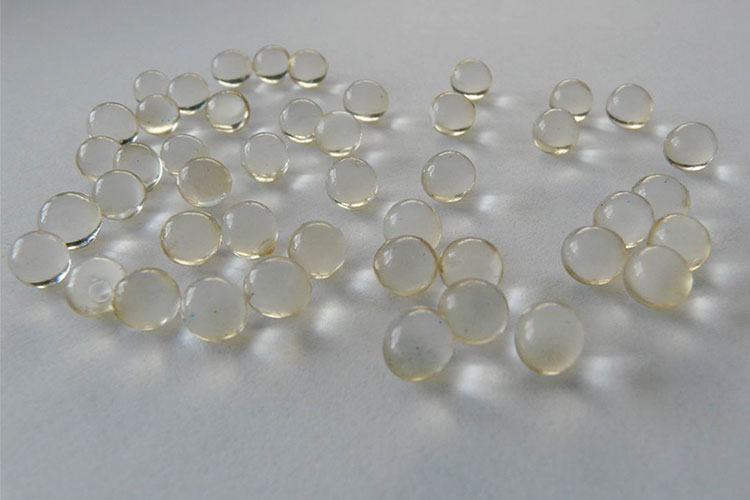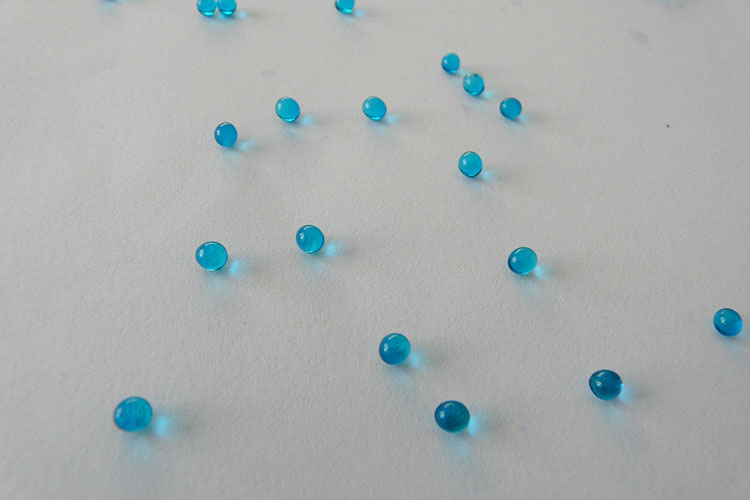 Machine Introduction
Seamless Soft Capsule Main Machine and Auxiliary Machines

Description
Seamless soft capsule machine is consist of PLC, touch screen refrigeration unit, circulating pump, cooling column, soft capsule raw liquid storage tank, core material storage tank, high accuracy gear pump, cooling box, etc.

Application
The machine is used for oil materials which are insoluble in water(cod liver oil, vitamins A, D, E, K,...nitroglycerin, Chinese traditional medicine, herbal medicine, vegetable oil, flavors , quit smoking formula, nutrients, etc. The machine can be used to produce the seamless soft capsule production in health care products, medicine, cigarette, food and cosmetics industries.

Features
1. Soft capsule raw liquid is through oil bath constant temperature heating;
2. Soft capsule raw liquid, core material, oil bath, refrigeration, dripping head is according to production technology through touch screen to adjust the control temperature;
3. The cooling column adopts glass material, easy to observe the soft capsule forming process, the cooling liquid level height is adjusted freely.
4. The machine adopts refrigeration unit, with good cooling effect, the cooling liquid temperature can be adjusted between 5-10ºC.
Technical Parameters
| | | |
| --- | --- | --- |
| 1 | working voltage | 380V |
| 2 | power supply | 5.0kw |
| 3 | temperature control | softgel capsule liquid, core material, oil bath, cooling, refrigeration, drip head |
| 4 | diameter of soft capsule | 3-4mm |
| 5 | dripping speed | 10 capsules per second per holex 2 holes=maximum 20 capsules per second (according to soft capsule shell and water content) |
| 6 | weight | 300kg |
| 7 | Soft capsule encapsulation machine packing dimension and gross weight | 1400×830×2080(mm) 180kg |
| 8 | auxiliary machines including refrigeration unit, cooling box and soft capsule output device packing dimension and gross weight | 1180×800×1800(mm) 170kg |
| 9 | liquid preparation tank packing dimension and gross weight | 900×610×880(mm), 150kg |
Auxiliary Machines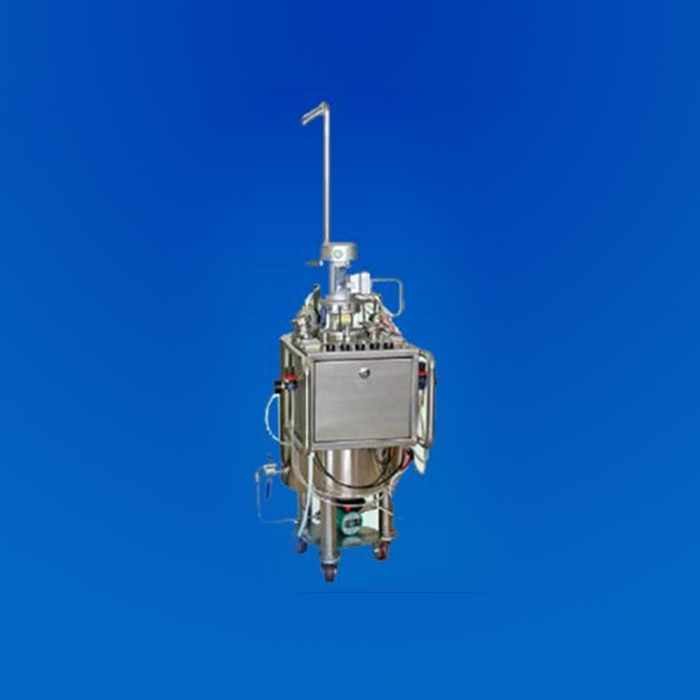 Description
The machine is consist of inner container, heat transfer oil heating layer, insulating layer, it is with these functions including mixing, oil bath electrical heating, heat transfer oil circulating, pneumatic automatic feeding, automatic temperature controlling, etc. It is used for melting the raw liquids, it can be equipped with lab scale machine, pilot scale machine and big scale machine, for continuous production.

Technical Parameters
| | | |
| --- | --- | --- |
| 1 | Voltage | 380V |
| 2 | Power | 2.5KW |
| 3 | Overall dimension | 563x386x990mm(LxWxH) |
| 4 | Weight | 65kg |
Tumble Dryer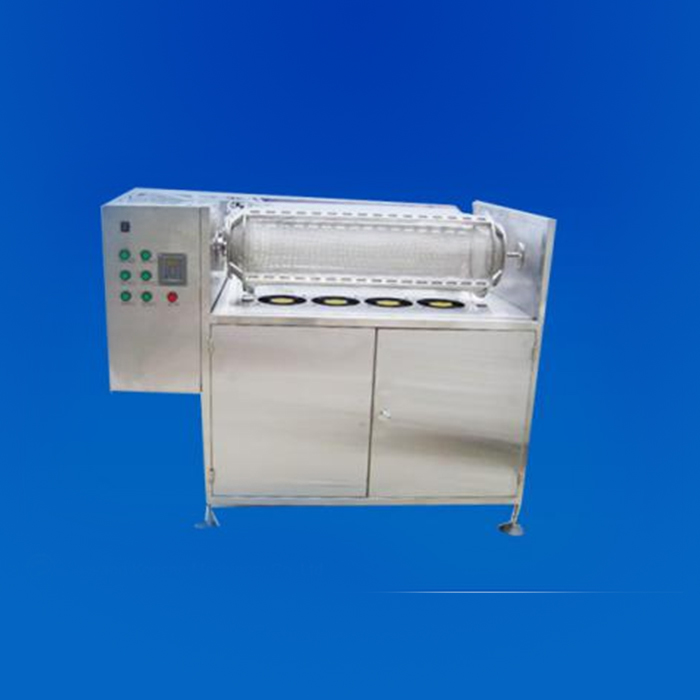 Description
It is designed for seamless soft capsule drying, with small occupied area, low weight, easy operation and high production efficiency.

Technical Parameters
| | | |
| --- | --- | --- |
| 1 | power supply | 380V, 3kw |
| 2 | net weight | 120kg |
| 3 | overall dimension | 1314x840x1085mm |
| 4 | gross weight | 140kg |
| 5 | packing dimension | 1414x940x1185mm |