● Photos of Customer's Sachet Samples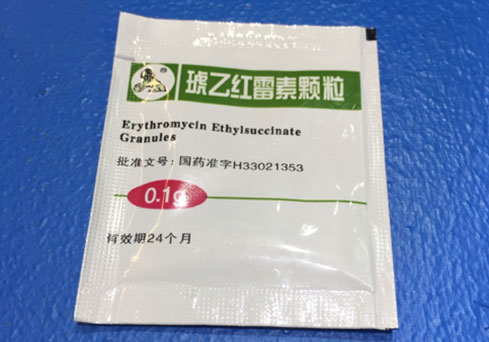 ● Machine Introduction
DXDK1200 Sachet packing machine with simple structure , stable running .
This machine suitable for the granule , powder ,liquid and sticky products in the pharmaceutical ,food and cosmetic fields .
● Performance and Characteristics
1. Performance
(1) Servo motor adjust the bag length accordingly and easily .
(2) The whole machine controlled by human-machine interface, is easy operation and run stable
(3) Photocell electric tracking eye-mark , controlled by servo motor .
(4) With batch number embossing roller , easy open mouth .
2. Characteristics
(1) Sealing area biggest can be550mm, forming 5- 11 lines .
(2) One total roller packaging material is divided into 2 plates.
(3) Longitudinal sealing , batch number embossing , horizontal sealing and cutting can be adjustable on the Touch screen control the servo motor separately . The fifth servo motor is feeder driver .If the bags need connect with perforation then need the sixth servo motor .
(4) The length ways sealing, horizontal sealing, printing and cutting unit are installed two steel board which has enough rigidity to guarantee each bags with the same dimension.
(5) Layout is reasonable, small volume, nice appearance.
3. Technical Specification
(1) Pack material: Aluminum-plastic, paper- plastic and other composite material.
Specification: Width: Max 1140 mm
Thickness: 0.07-0.1mm
Membrane roll outer diameter:≤φ300mm
Membrane roll inner diameter:≤φ70~φ76mm
(2) The max sealing width :≤550 mm
(3) Bag size: length:50~180mm;width:48~150mm
(4) Dose:granule:1~60g
(5) Cutting frequency:40 times∕min according to the granule sample
(6) Total power:13 KW
(7) Power source:380V 50Hz
(8) Size ( length×width×high): 2200mm×2000mm×2200mm
(9) Weight:2000kg
● Machine Structure
♢ Drawing of Main Machine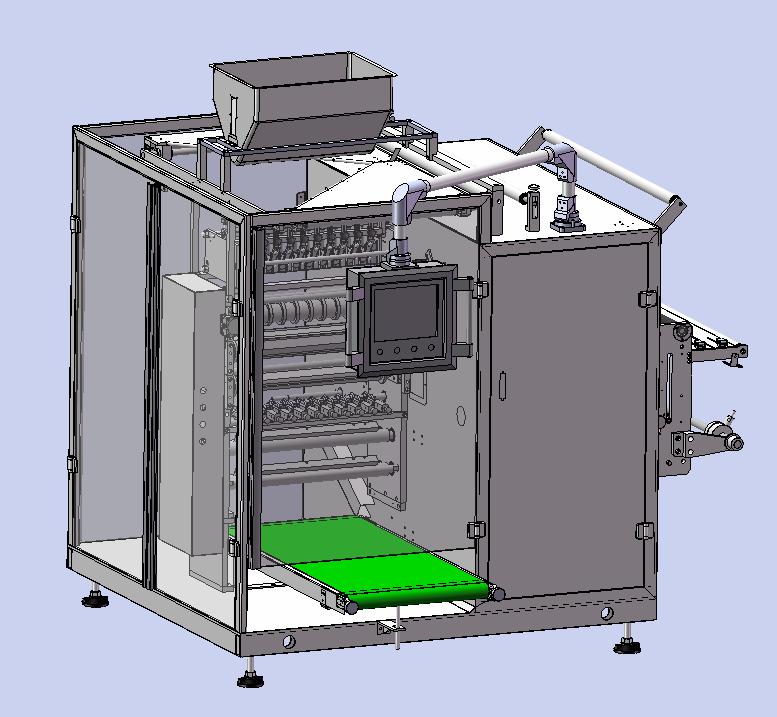 ♢ Structure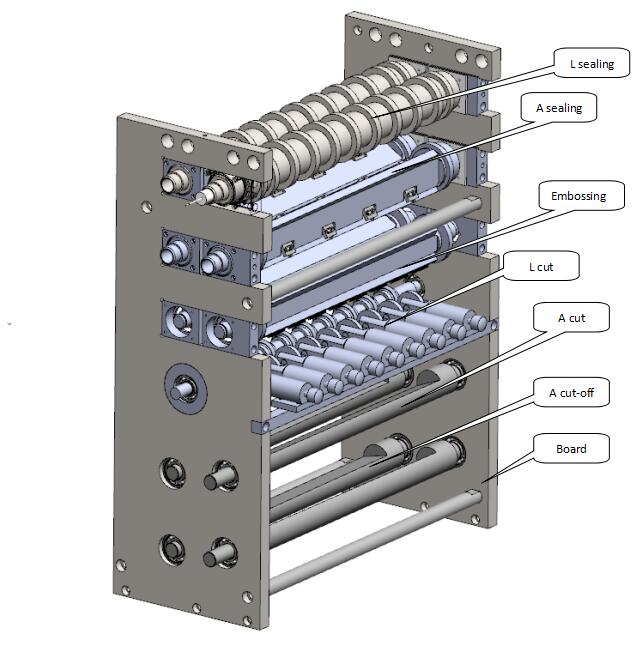 Across Sealing separately and the length of the bag size can be adjusted according to the customer requirements easily in the touch screen . It is controlled by Servo Motor .
♢ Lengthways Sealing Roller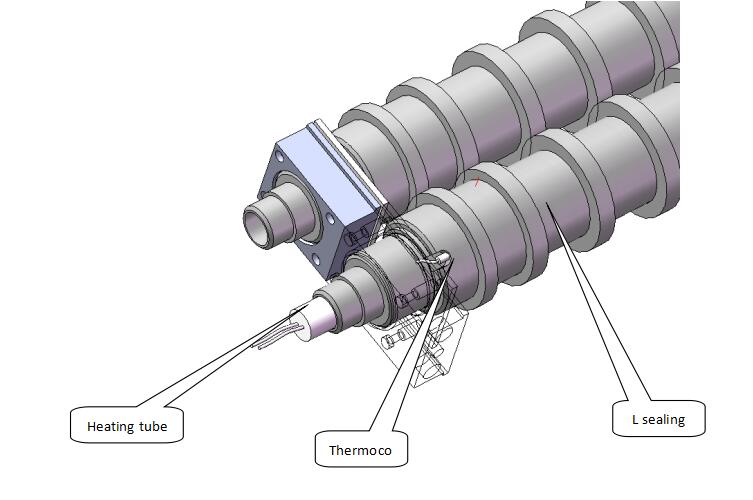 The material will be sealing by the lengthways roller firstly .
♢ Across Sealing Roller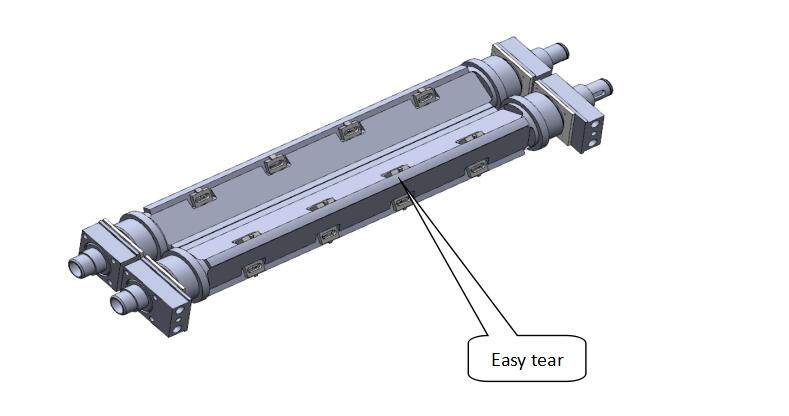 ♢ Roller Material Dividing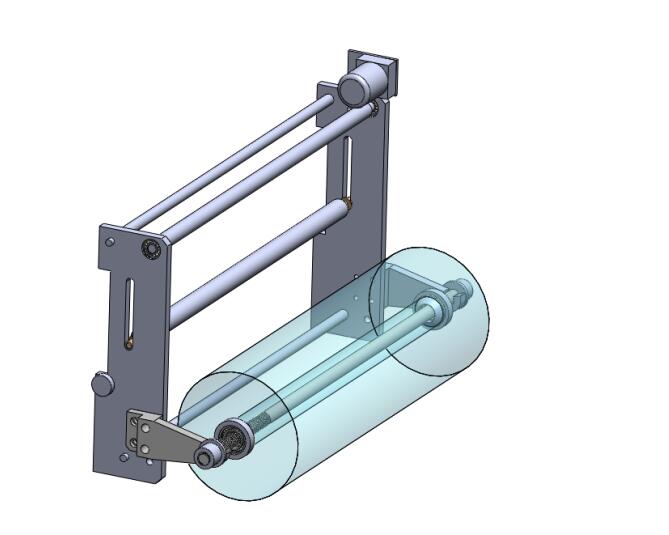 ♢ Spreading Roll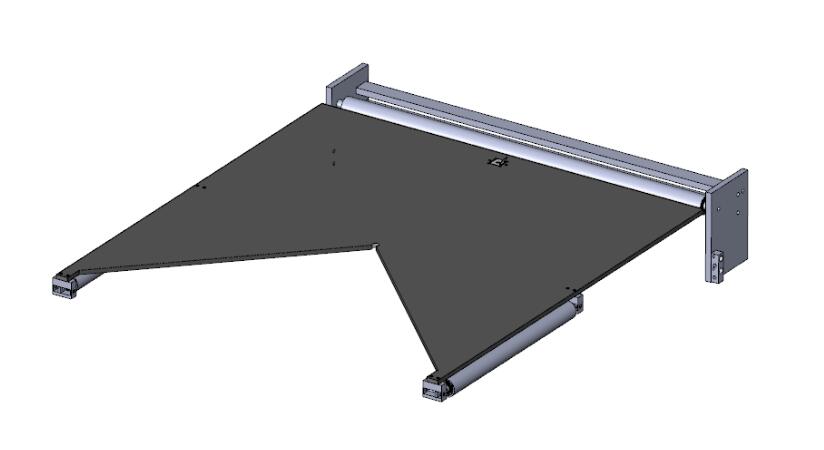 ♢ Foil Position Rectifying System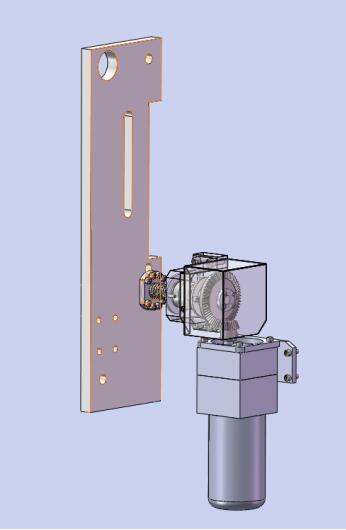 ♢ Foil connect plate when change the new roll foil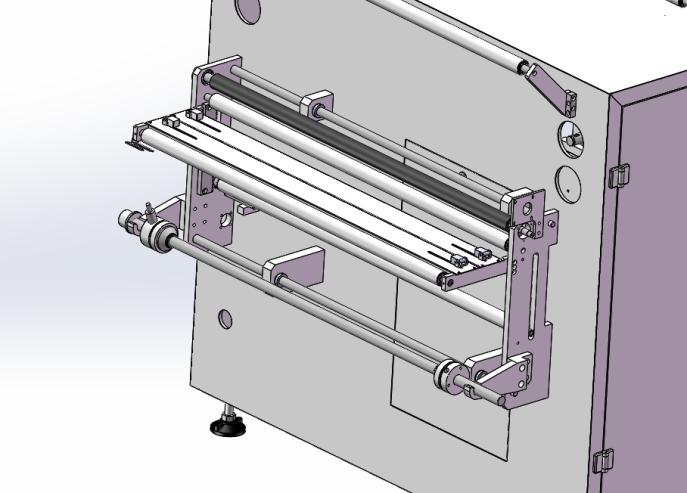 ♢ About Granule Feeder
♦ Standard Volumetric Feeder
(which is suitable for the granule which is with high and medium flowability, extra price is no needed)
1. quantity of filling tracks: 3
2. individual servo motors
3. 40kg hopper
4. filling accuracy: 1- 1.5g ±8%, 1.5-6g ±7%, ≥6g ±3%
5. individual volume adjustment
6. material of hopper: SUS316L
7. funnels and auger screw: SUS316L
♦ Optional Screw Screw Feeder
(which is suitable for the granule which is with low flowability, extra price is needed)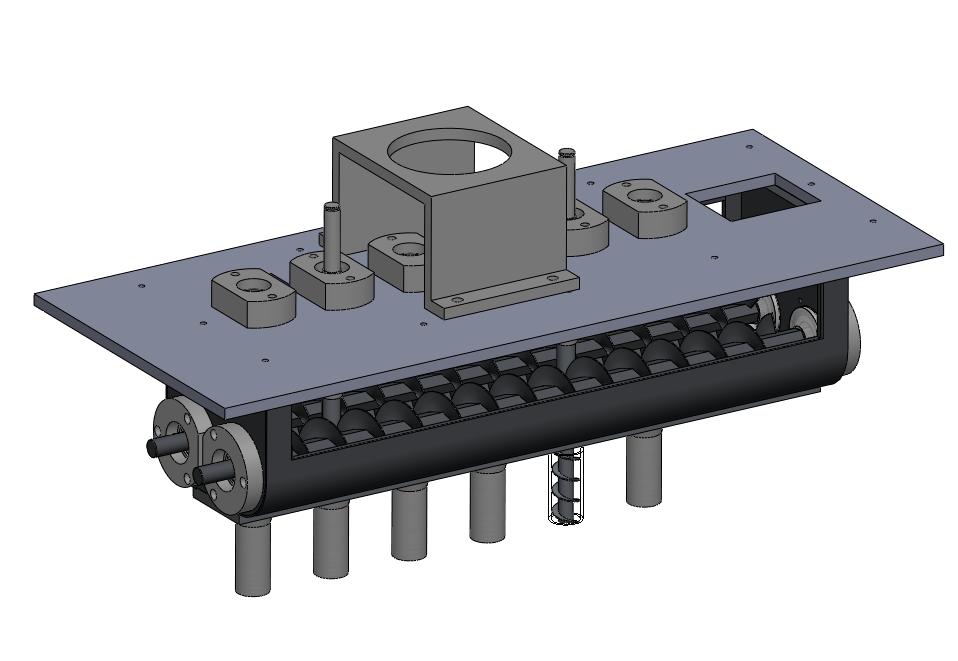 (the screw feeder is for powder products, for your reference)
1. quantity of filling tracks: 3
2. individual servo motors
3. 40kg hopper
4. filling accuracy: 1- 3g ±10%, 3-5g ±7%, 5-10g ±5%
5. individual volume adjustment
6. material of hopper: SUS316L
7. funnels and auger screw: SUS316L
♢ About Embossing(Production Data Number)
♦ Standard Steel Number Stamping System
(this system only can be one line, extra price is no needed)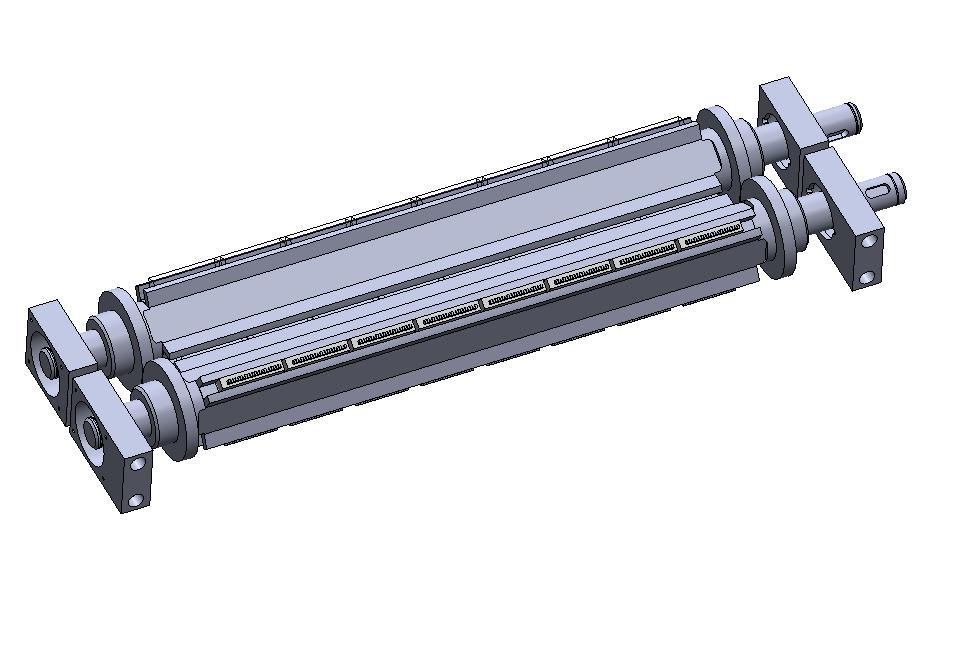 ♦ Optional Hot Ink Coding System
(maximum can 3 lines, extra price is needed)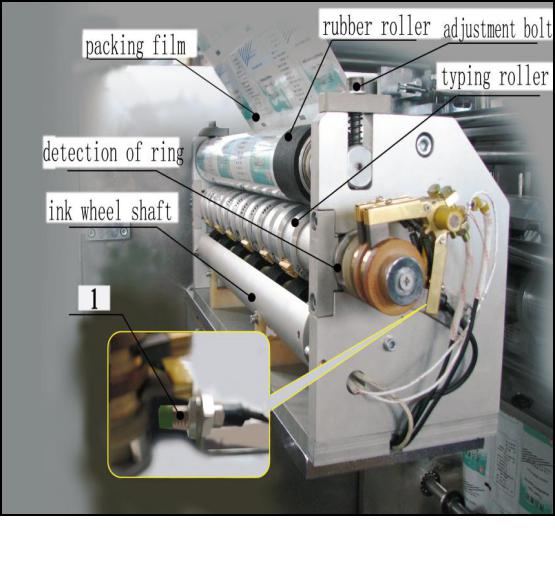 ● Photos of Machines In the Factory